​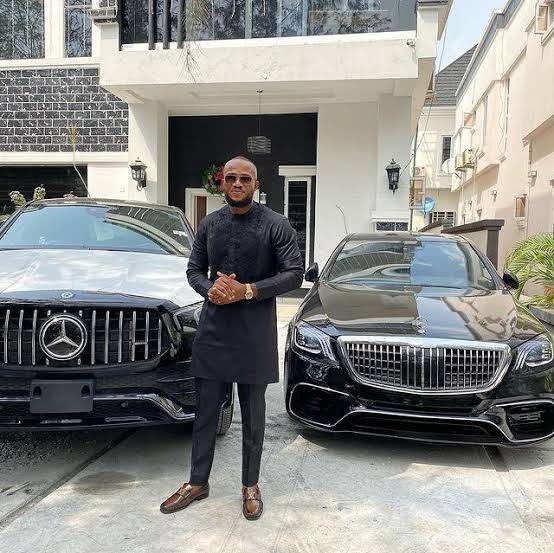 Celebrity auto dealer Ikechukwu Ogbonna, often known as IVD, hasn't let the everyday criticism he receives since his wife passed away months ago worry him.
IVD sends a powerful message to his critics and enemies by posting a video of himself driving about town on his Instagram profile.
He said that even if they took everything away from him, he would still smile and go.
He said he loved all of his small followers and supporters, but stressed that it wasn't his fault.
"You could strip me of everything I have, I will walk away with a smile. It's not on me, it's in me. All love".