​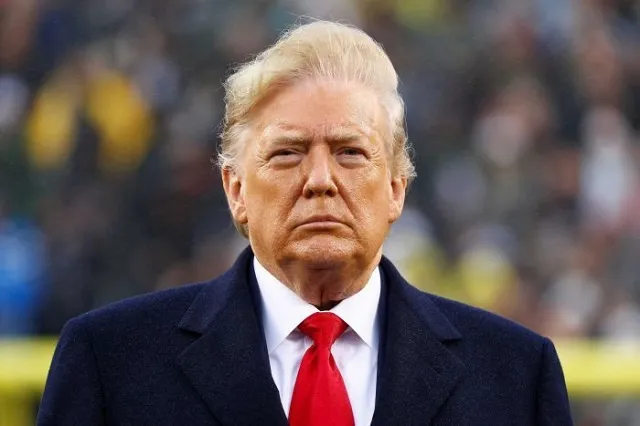 On Tuesday, May 9, a New York jury held former US President Donald Trump guilty of sexually assaulting and defaming American former magazine writer E Jean Carroll in the 1990s.
Carroll accused the former US president of sexually assaulting her in a department shop in New York City in the middle of the 1990s, and he later discredited her by calling the memoir she wrote in 2019 about the incident a "con job."
However, the nine-member panel that gave Ms. Carroll a $5 million award in compensation and punitive damages ruled that the former president did not rape her.
The jury determined that Carroll proved her sexual abuse case by a preponderance of the evidence and awarded her $2 million. The six men and three women on the jury also said Trump should pay Carroll nearly $3 million for defamation.
The judgment is a huge blow to the 76-year-old's campaign to retake the White House in 2024.
The writer held hands with her lawyers as the verdict was read on Tuesday. She left the courthouse smiling and wearing sunglasses, before entering a car without speaking to reporters.
Trump, who did not attend the New York trial has lashed out at the judgement, describing it as "a disgrace" and "a continuation of the greatest witch hunt of all time".
The frontrunner for the Republican nomination in next year's presidential election wrote;
"I have absolutely no idea who this woman is. This verdict is a disgrace — a continuation of the greatest witch hunt of all time!"
Mr. Trump's lawyer, Joe Tacopina, told reporters the jury's decision to rule in Carroll's favour on the rape claim was "perplexing" and "strange".
His spokesman, Steven Cheung, said on Tuesday that the former president would appeal. This means he will not have to pay the awarded damages so long as the verdict is being challenged in court.
The former president still faces so many legal issues, including criminal charges in New York relating to a hush-money payment made to a porn star in 2016 and a Justice Department investigation into his alleged mishandling of classified documents.