​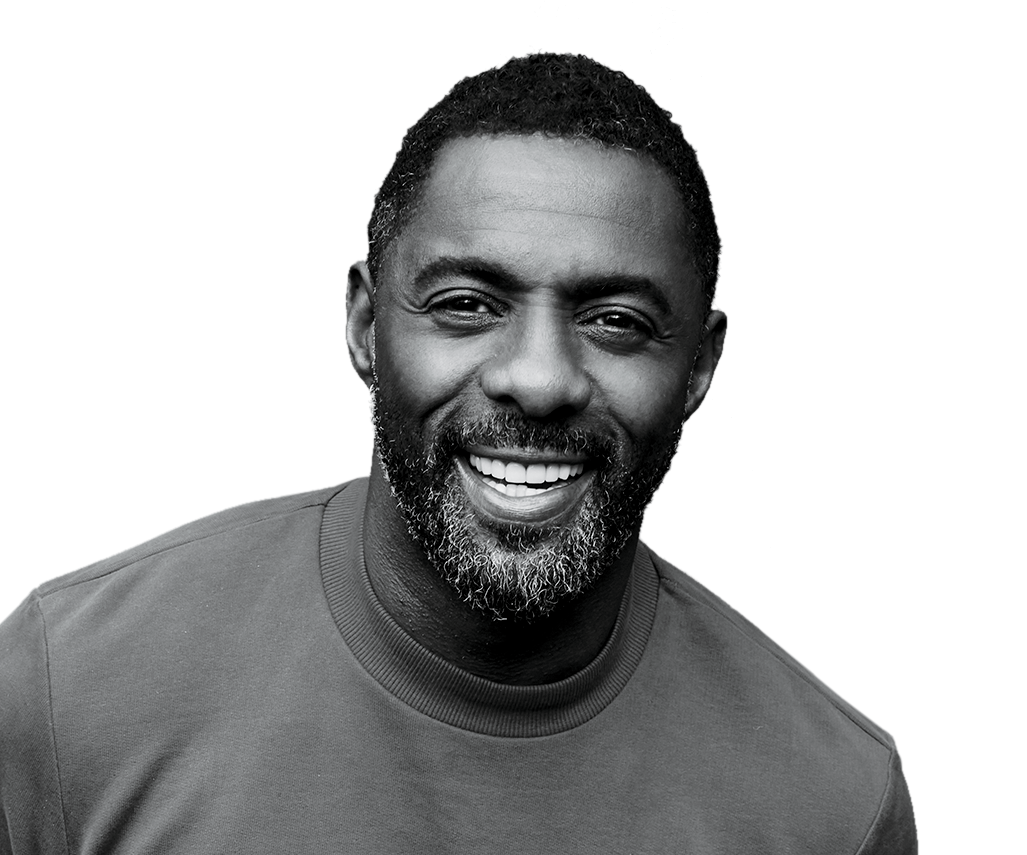 Idris Elba is ready to put his money where his mouth is and has shared his plans to bring Hollywood to Ghana.
The box-office hitmaker revealed his plans during a press conference with government officials and policy makers in the Gold Coast.
Elba stated that his film, which will begin pre-production in August of this year, will have some of its scenes shot in Ghana in December.
He added that this can be used a proof of concept in showing the rest of the world that Ghana is ready for business and how the filmmaker's dollar helps the Ghanaian economy.
He urged government of the day to ensure that policies that will make Ghana an attractive film-making hot spot be put in place, so the rest of the world can get in on it.
It seems Ghana is becoming quite the hot with Hollywood. Recall that producers of Girls Trip earlier announced that the sequel will be shot in Ghana this year.